AMC to Launch Entire First Season of The Terror for Premiere Customers
22 March, 2018 | Written by Jas C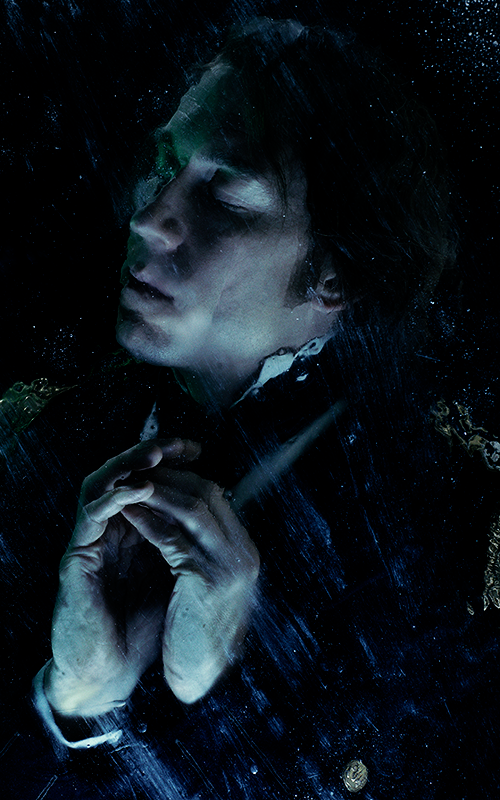 AMC announced that they will be launching the entire first season of their new TV show The Terror on AMC Premiere. All ten episodes will be available the same night when show debuts on TV on March 26. For Premiere costumers, this means another binge-watching session, commercial free, and without a long wait for individual episodes.
AMC used the same strategy for McMafia, network's most recent original series, and it was a major success. It helped AMC Premiere reach a recording viewership and led to its most successful week ever. AMC Premiere launched last year and works via Xfinity platform. Subscription costs $4.99 per month and offers real-time and on-demand AMC original series. In addition, some bonus content is available to appeal the fans of AMC shows.
Mac McKean, AMC's head of innovation was proud of this achievement stating that "AMC Premiere was created as a premium expression of AMC for fans of our shows."
"Providing entire seasons of shows like McMafia and The Terror is one of the ways we are continuing to evolve AMC Premiere and make it even more valuable for fans of AMC programming." – McKean added.
The Terror is based on the 2007 novel of the same name written by Dan Simmons, and focuses on Royal Navy's expedition crew in search of Arctic's Northwest Passage. What they find, however, is much worse. From treacherous weather conditions, limited resources to fear of the unknown, crew will have to fight for survival against all odds and against each other. Main stars of the series are Jared Harris (Mad Men), Tobias Menzies (Outlander) and Ciaran Hinds who is best known for his role of Mance Rayder in Game of Thrones.